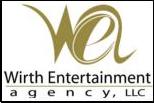 Back to Tribute Acts / Regional Acts
Xpedition
Biography
XPEDITION will astonish their fans with soaring lead vocal precision, much like the legendary Steve Perry. Accompanied by three part harmonies that are second to none. Fans will be amazed by the signature guitar parts, that will leave them wanting more! Dynamic keyboard performances, rhythmic bass lines, and high energy drumming, round out the sound that transports you back in time, to the era of glorious arena rock.
Photos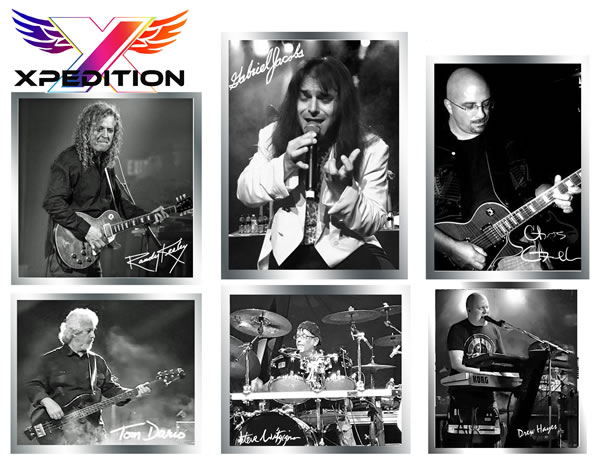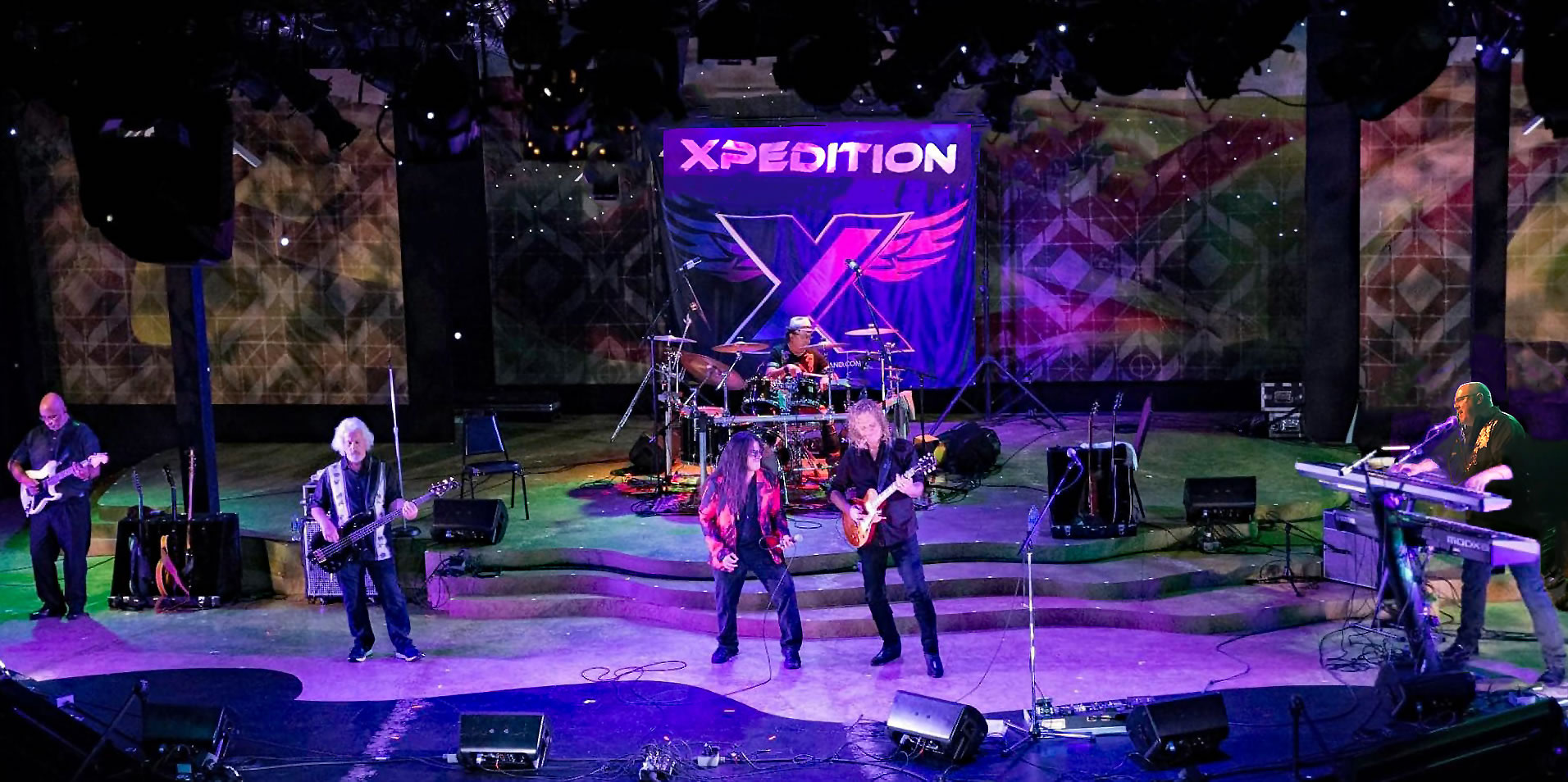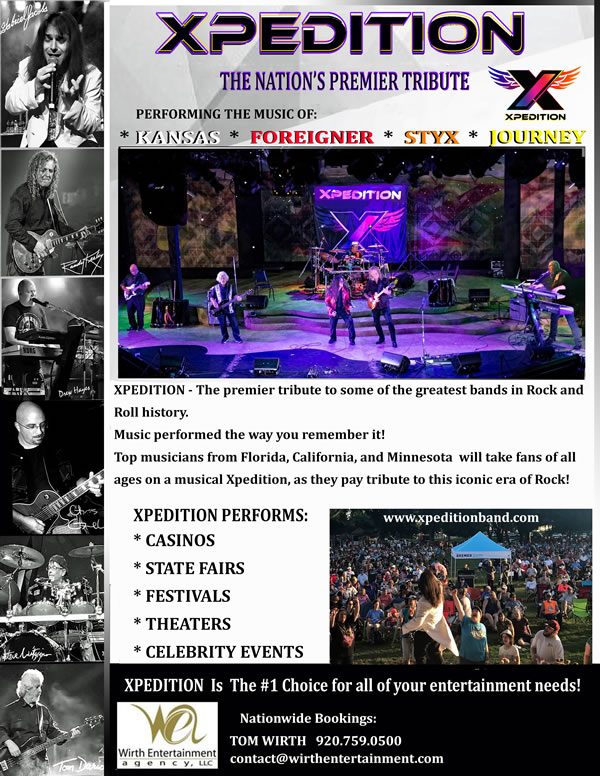 Videos
Return To Top

Home ● Contact Us ● National Acts ● Comedians ● Orchestras ● Tribute Acts ● Regional Acts ● Specialty Acts ● Inquire On Acts ● Our Company ● Website Feedback ● Links
Wirth Entertainment Agency, LLC, acts only as an entertainment broker/producer of corporate functions, commercial venues, private engagements and special events.
Wirth Entertainment Agency, LLC does not claim or represent itself as the exclusive agent or management of most artists on this website.
Copyright © 2003-2020 Wirth Entertainment Agency, LLC