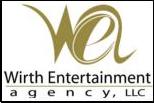 Back to Tribute Acts / Regional Acts
The Spazmatics
Biography
Internationally renowned as "The Ultimate 80s New Wave Tribute," the Spazmatics come with all the awesome sounds, styles, and way cool dance steps from the decade we'd love to forget. Complete with skinny ties, Brill Creamed hair, and horn-rimmed glasses, The Spazmatics recapture all the best of the worst. Outstanding musicianship combined with creative flair and style makes for an evening of pure energy and entertainment. So tonight we're gonna party like it's 1999; only it's not! The Spazmatics.
Photos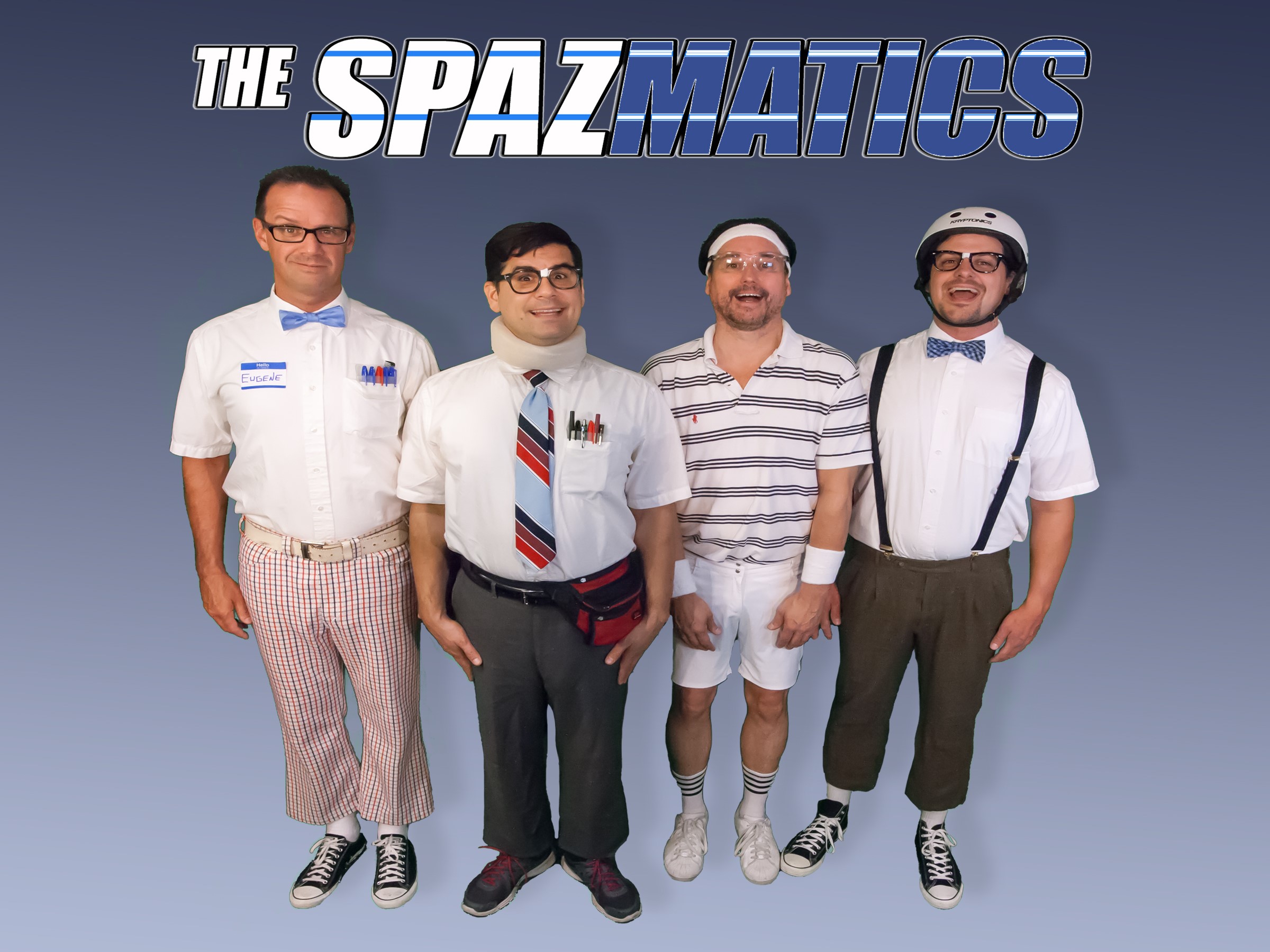 Videos
Return To Top

Home ● Contact Us ● National Acts ● Comedians ● Orchestras ● Tribute Acts ● Regional Acts ● Specialty Acts ● Inquire On Acts ● Our Company ● Website Feedback ● Links
Wirth Entertainment Agency, LLC, acts only as an entertainment broker/producer of corporate functions, commercial venues, private engagements and special events.
Wirth Entertainment Agency, LLC does not claim or represent itself as the exclusive agent or management of most artists on this website.
Copyright © 2003-2020 Wirth Entertainment Agency, LLC