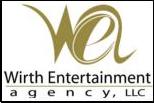 Back to Tribute Acts / Regional Acts
Creedence Revelation
Biography
The concert is over and you are realizing that you never knew you had so many favorite CCR songs. You just had a CREEDENCE REVELATION! this presentation by Randy Linder and his band is second to none. They have entertained audiences from California to New York with the beloved hits that came from CCR between the years of 1968 and 1972 and a few of John Fogerty's solo hits. Randy has been in the music buisiness since 1968 and has attained National and International status since developing this salute to John Fogerty and CCR in the year 2000. Past performances include several Las Vegas engagements, shows in Guam and a show in Mexico with an enthusiastic audience of 14,000 CCR fans. Randy's authenticity shines through with the visual resemblance, the voice, the lead guitar style and even the rockin' blues harp played by John Fogerty, a singer/songwriter who played a huge role in shaping American music culture.
Photos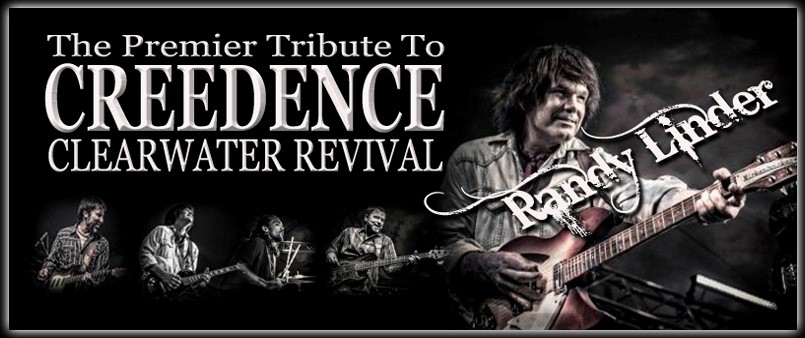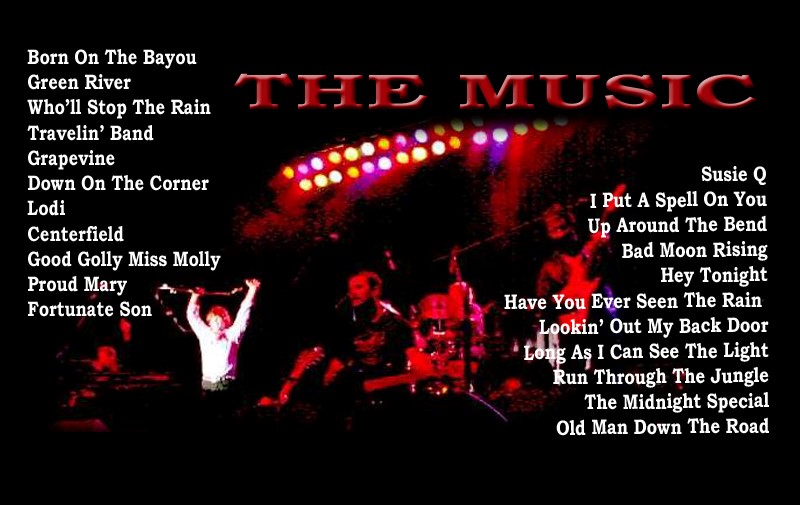 Videos
Return To Top

Home ● Contact Us ● National Acts ● Comedians ● Orchestras ● Tribute Acts ● Regional Acts ● Specialty Acts ● Inquire On Acts ● Our Company ● Website Feedback ● Links
Wirth Entertainment Agency, LLC, acts only as an entertainment broker/producer of corporate functions, commercial venues, private engagements and special events.
Wirth Entertainment Agency, LLC does not claim or represent itself as the exclusive agent or management of most artists on this website.
Copyright © 2003-2020 Wirth Entertainment Agency, LLC