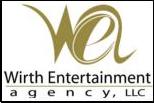 Three Men and a Tenor
| | |
| --- | --- |
| | |
WHAT IS "THREE MEN and a TENOR"?!

It's The Rat Pack, meets The Muppets, meets The Mills Brothers... It's The Statler Brothers, meets the Smothers Brothers, meets the Marx Brothers... It's James Taylor, meets James Brown, meets Charlie Brown... It's Sinatra meets Sinbad meets Bad Company... Its Aretha meets The Isley Brothers meets Gallagher...

Great pop vocal music, quick witted humor and overall likeability give Three Men and a Tenor a unique style of engaging performance that cannot be matched.

The group has performed on stages with The Beach Boys, Lee Greenwood, Chuck Berry, and Dionne Warwick, and were featured in a national PBS-TV special, 'Three Men and a Tenor- In Concert" in cities like Minneapolis, Boston, Miami, Las Vegas and Nashville. 3MT twice toured Germany to entertain the troops and their families at over 15 different U.S. Military Bases and sang at the bedsides at Landstuhl hospital for the wounded soldiers who had just arrived off the front lines of battle from Iraq and Afghanistan for medical treatments- the 3MT visit was the perfect medicine to put a smile on the faces of our soldiers and helped heal through music and humor.

With over 2,500 performances in the group's 22-year history and twice voted "The Best Entertainment in Michigan" by the Michigan Meetings and Event Planners, THREE MEN and a TENOR is a polished group of showmen, with a flair for fun and family that brings audiences to their feet!

Pictures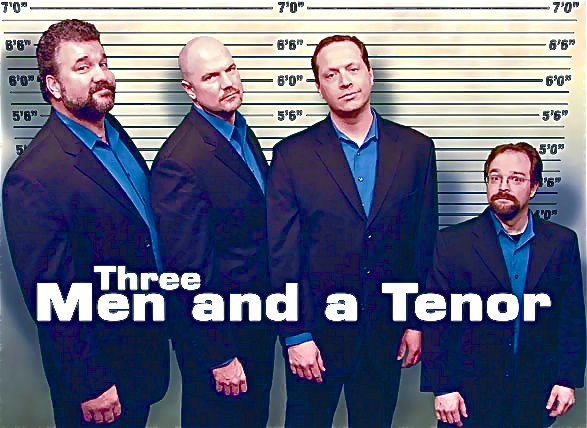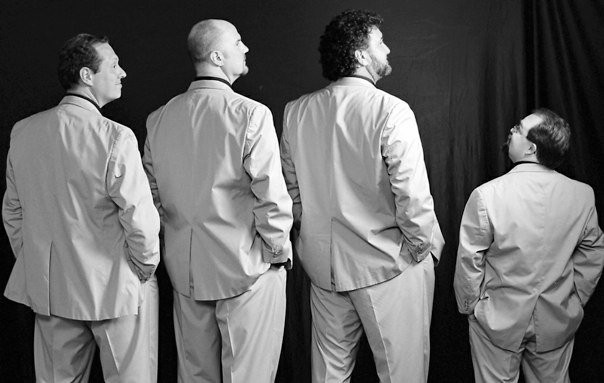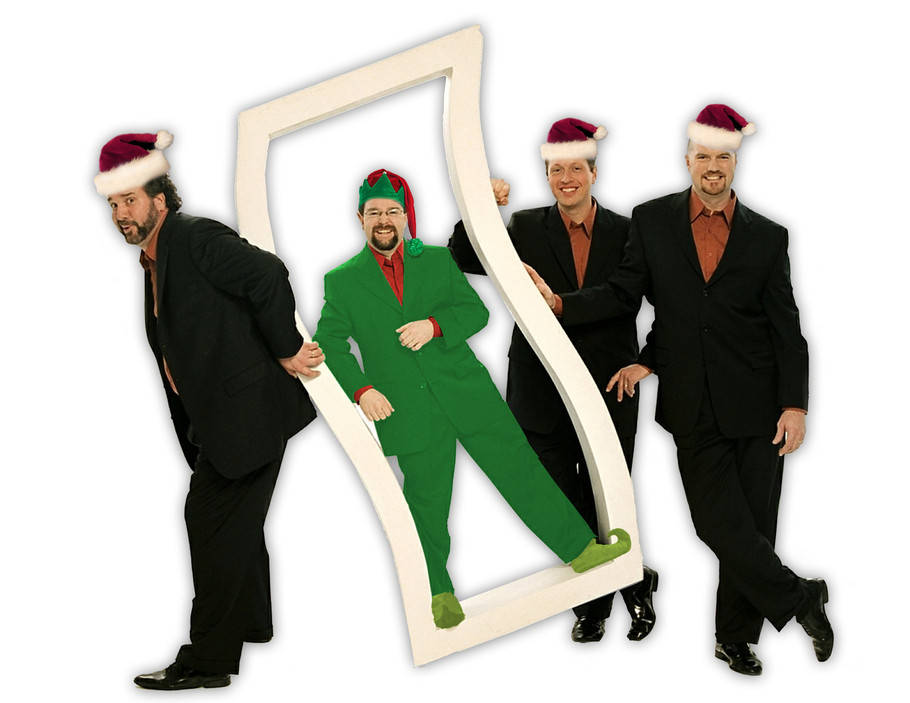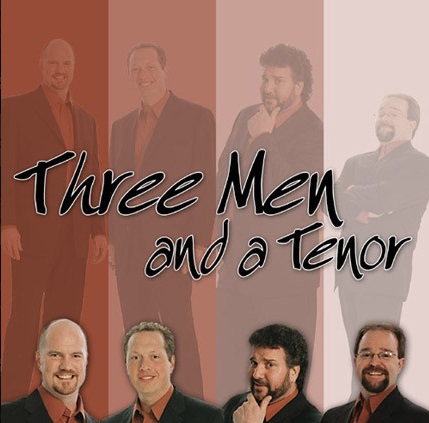 Videos
Return To Top

Home ● Contact Us ● National Acts ● Comedians ● Orchestras ● Tribute Acts ● Regional Acts ● Specialty Acts ● Our Company ● Website Feedback ● Links
Wirth Entertainment Agency, LLC, acts only as an entertainment broker/producer of corporate functions, commercial venues, private engagements and special events.
Wirth Entertainment Agency, LLC does not claim or represent itself as the exclusive agent or management of most artists on this website.
Copyright © 2003-2014 Wirth Entertainment Agency, LLC
Last modified: 04/20/2014