Back to National Acts / Regional Acts
Surfin' Safari
Biography
The Surfin' Safari Band is an exciting new group comprised of 5 experienced, talented, and versatile musicians who all share a passion for the ever popular Oldies and Golden Oldies music genres. The group is extraordinarily strong vocally.
The goal of this group is to present a different, exciting, and appealing entertainment experience…a significant change of pace that will appeal to audiences and customers over a broad range of ages; young, old, and in between. This band exclusively performs the "Oldies" and "Golden Oldies"; that is, 50's and 60's music, DooWop, Surfin' Music, Rockabilly, and more.
Pictures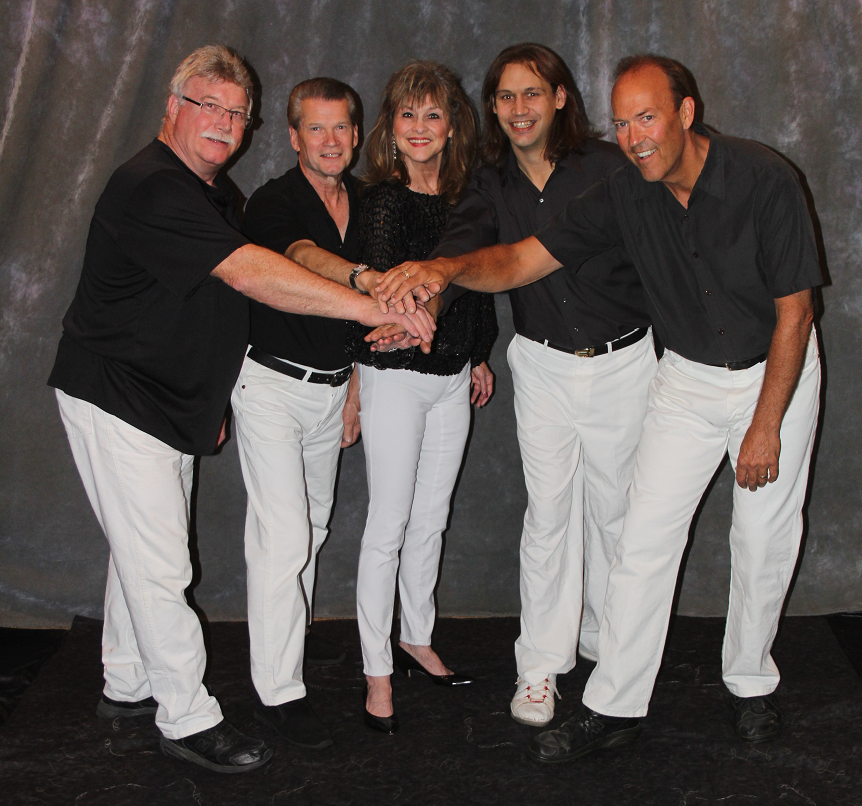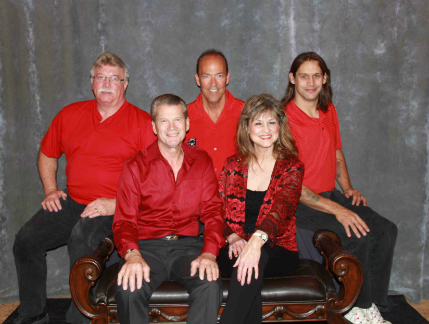 Videos
Return To Top

Home ● Contact Us ● National Acts ● Comedians ● Orchestras ● Tribute Acts ● Regional Acts ● Specialty Acts ● Our Company ● Website Feedback ● Links
Wirth Entertainment Agency, LLC, acts only as an entertainment broker/producer of corporate functions, commercial venues, private engagements and special events.
Wirth Entertainment Agency, LLC does not claim or represent itself as the exclusive agent or management of most artists on this website.
Copyright © 2003-2014 Wirth Entertainment Agency, LLC
Last modified: 04/20/2014