Relentless is a four piece country variety band! They have years of experience, playing since 2008. they have opened for many national acts like 3 dog Night, The beach boys, Craig morgan, Jason Micheal carrol, John Micheal montgomery, and many many more. Playing new country , old country, 70s, 80s, and 90s rock and variety! They have been playing the casino circuit for several years and keep getting asked back time and again.
4 Guys who can deliver the entertainment you need for any occasion!!
Press "F" key to enter Full Screen Mode | "Esc" key to exit Full Screen Mode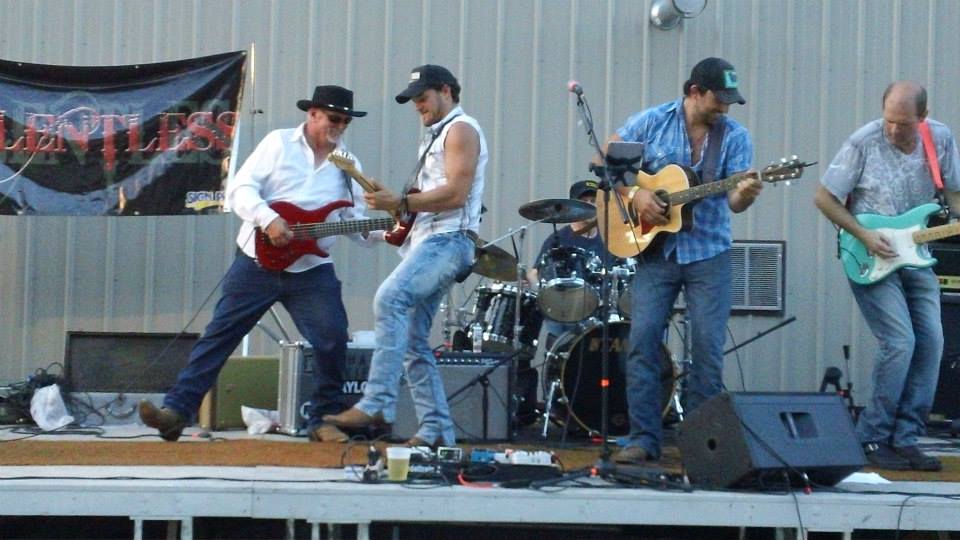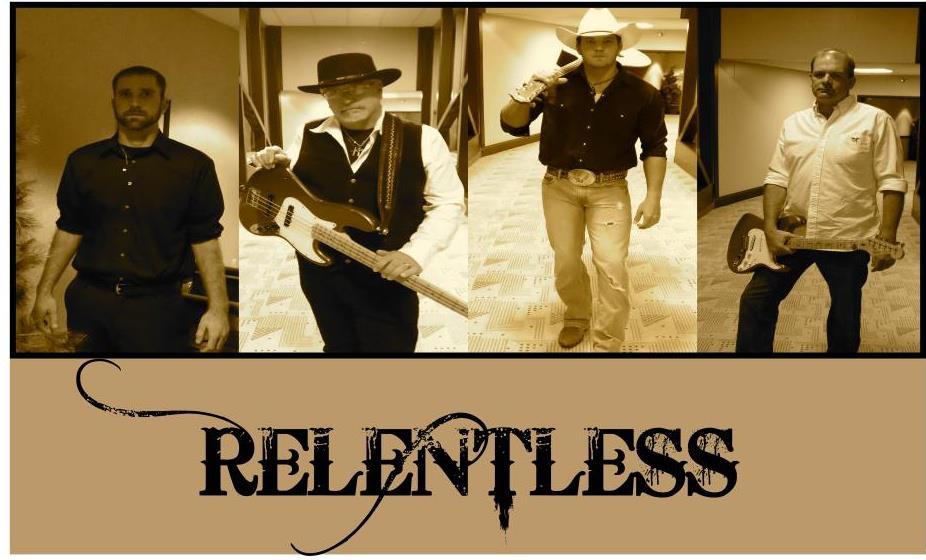 Home ● Contact Us ●National Acts ●Comedians ● Orchestras ●Tribute Acts ● Regional Acts ●Specialty Acts ● Our Company ● Website Feedback ● Links
Wirth Entertainment Agency, LLC, acts only as an entertainment broker/producer of corporate functions, commercial venues, private engagements and special events.
Wirth Entertainment Agency, LLC does not claim or represent itself as the exclusive agent or management of most artists on this website.
Copyright © 2003-2014 Wirth Entertainment Agency, LLC
Last modified: 04/20/2014