Back to National Acts / Regional Acts
The Night Raiders Band
Biography
Night Raiders is a country band based out of Sioux Falls SD. This band has been going for over 40 years. Comprised of experienced musicians, this band is sure to please, playing a variety of country hits from older country to the latest. With all star lineup, this band brings many years of experience to the stage.
Night Raiders has been going since 1971 and still continues today, bringing you the best in dance music. Playing clubs, casinos, ballrooms and special events, this band can handle it all. We got your kickin country!
Pictures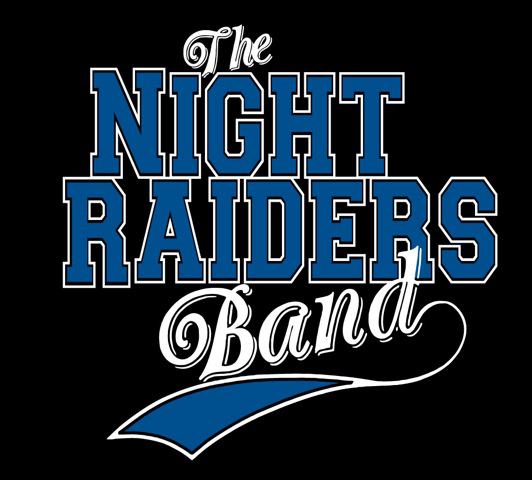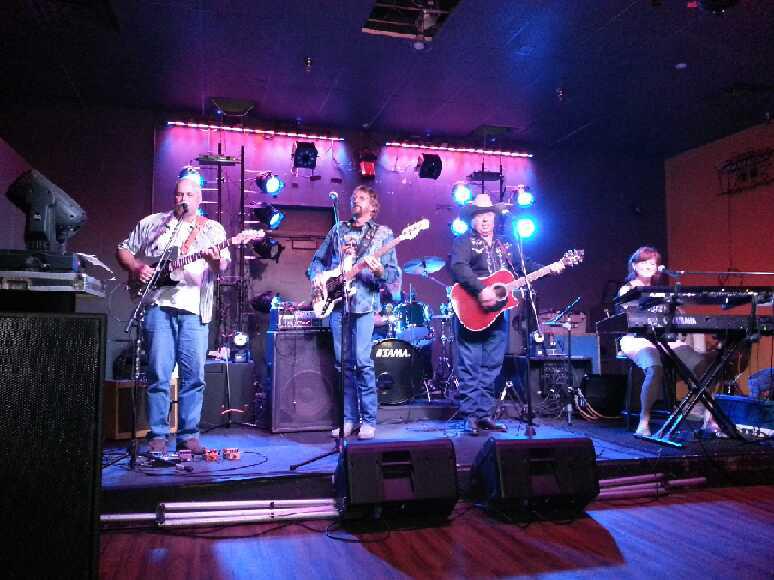 Videos
Comming Soon!
Return To Top

Home ● Contact Us ● National Acts ● Comedians ● Orchestras ● Tribute Acts ● Regional Acts ● Specialty Acts ● Our Company ● Website Feedback ● Links
Wirth Entertainment Agency, LLC, acts only as an entertainment broker/producer of corporate functions, commercial venues, private engagements and special events.
Wirth Entertainment Agency, LLC does not claim or represent itself as the exclusive agent or management of most artists on this website.
Copyright © 2003-2014 Wirth Entertainment Agency, LLC
Last modified: 04/20/2014