Melody Best is a beautiful professional singer that has been entertaining throughout her life. She will charm you with her personality, but she will move you with her magnificent voice by singing such songs as: Hero by Mariah Carey; My Heart Will Go On by :Celine Dion and I Will Always Love You by: Whitney Houston. Her talents include: playing guitar, piano, keyboard, drums, violin,etc... and dancing.Melody has many accomplishments in her young career, recording seven albums in two countries, awarded the Gold Medal at the Hawaii Popular Music Festival (Hawaii Star) resulting in mention in ENTERTAINMENT WEEKLY.
Melody then took her very promising career to Southern California, performing in many Clubs, Hotel`s, Casino`s, Concerts and Special Party`s in Vegas and the sorrounding areas. She quickly took over the California Coast and became a prominent and well-known entity.
Melody Best has been busy traveling the Mid-West, and has been receiving great reviews along the way . All of whom contribute to the experience and performance of this very unique sounding Hawaiian-Vegas-style music.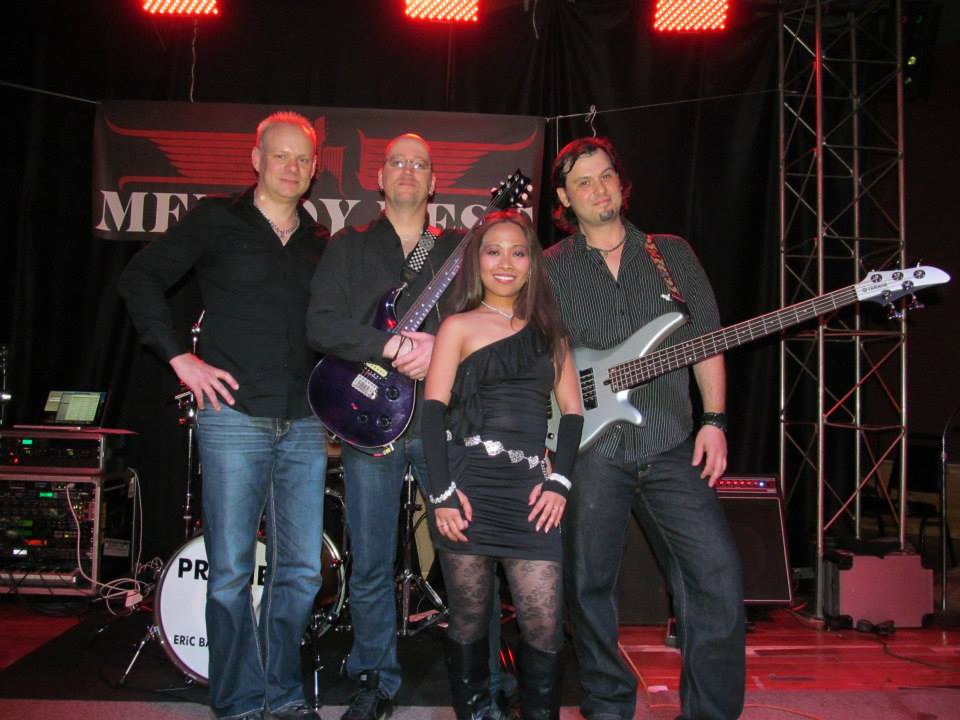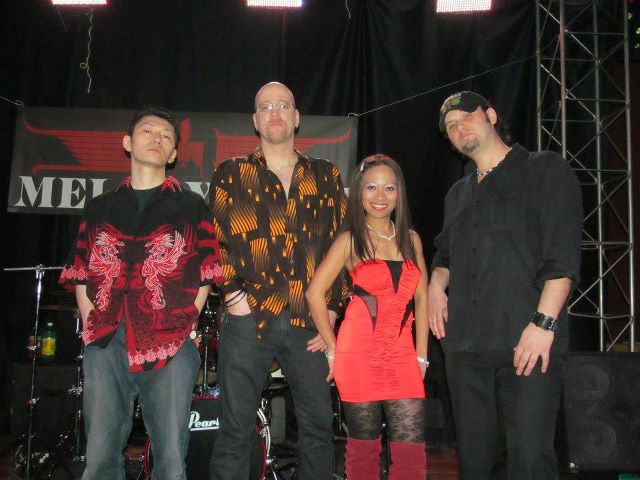 Home ● Contact Us ●National Acts ●Comedians ● Orchestras ●Tribute Acts ● Regional Acts ●Specialty Acts ● Our Company ● Website Feedback ● Links
Wirth Entertainment Agency, LLC, acts only as an entertainment broker/producer of corporate functions, commercial venues, private engagements and special events.
Wirth Entertainment Agency, LLC does not claim or represent itself as the exclusive agent or management of most artists on this website.
Copyright © 2003-2014 Wirth Entertainment Agency, LLC
Last modified: 04/20/2014