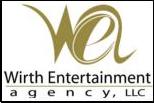 Back to National Acts / Regional Acts
Chad Pfeifer and the Sweet Corn Pickers
| | |
| --- | --- |
| | |
Biography
Chad Pfeifer is making some giant waves in today's country music scene. With every show, Pfeifer's ground-breaking performances, crowd interaction, and humble attitude yield him new fans and friends of all types. Opening for national acts as well as headlining his own shows, Pfeifer puts on a live show that is both very dynamic and intimate which creates a mesmerizing experience for his audience. Heavily influenced by early 90's and traditional country, Pfeifer brings a large chunk of traditional country to each and every show but masterfully blends this together with the modern country rock style. This gives audiences of all types something to take away from every Chad Pfeifer show. Pfeifer recently recorded a five song EP album titled "This Time" which was released through ITunes on April 19 , 2014. 3 of the 5 songs are already garnering very significant radio airplay throughout the country. Pfeifer worked with a handful of the best musicians in the industry to make this EP a remarkable product. With Brent Mason and Kerry Marx on lead guitar, Steve Hinson on pedal steel, John Hobbs on keys, Mark Beckett on drums, Billy Panda on Acoustic, and Larry Paxton on Bass, the EP is a great reflection of Pfeifer's truly fresh and unique sound. The album was engineered by Drew Bollman, Steve Blackmon and Gena Johnson and recorded at Quad Studios and Blackbird Studios in Nashville, Tennessee. th Chad's live band is also a force to be reckoned with. "The Sweet Corn Pickers" are the final piece of the puzzle that completes Pfeifer's precise and highly energetic sound. Aside from being bandmates, Chad Pfeifer and The Sweet Corn Pickers carry a friendship that is as solid as a bond between brothers. The Sweet Corn Pickers are comprised of the following: Andy Ellison: Steel Guitar, Utility Instruments, Harmony Vocals Chalmers Croft: Lead Guitar, Harmony Vocals Chris Hartman: Bass Rocco Guardino: Drums So strap your boots on and get ready for a wild ride country music fans, Chad Pfeifer and The Sweet Corn Pickers are blazing a new path in country music with a sound that is both hard-hitting and refreshing.
Pictures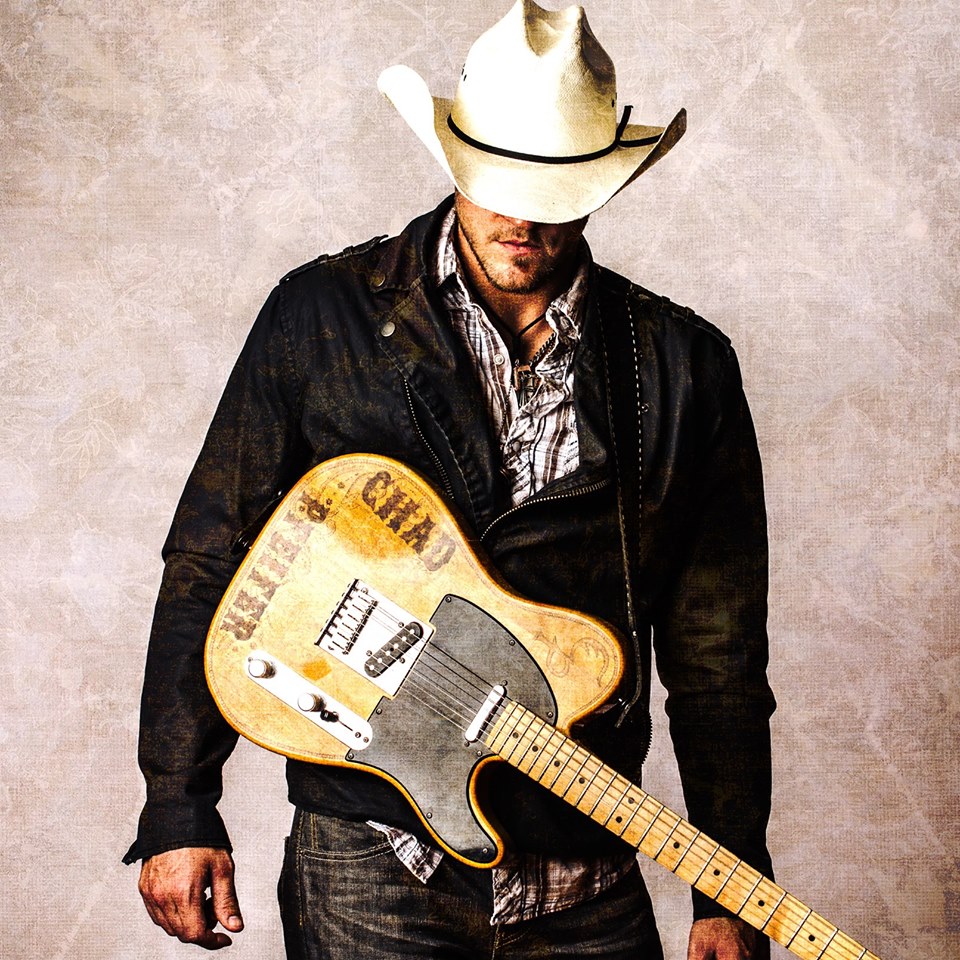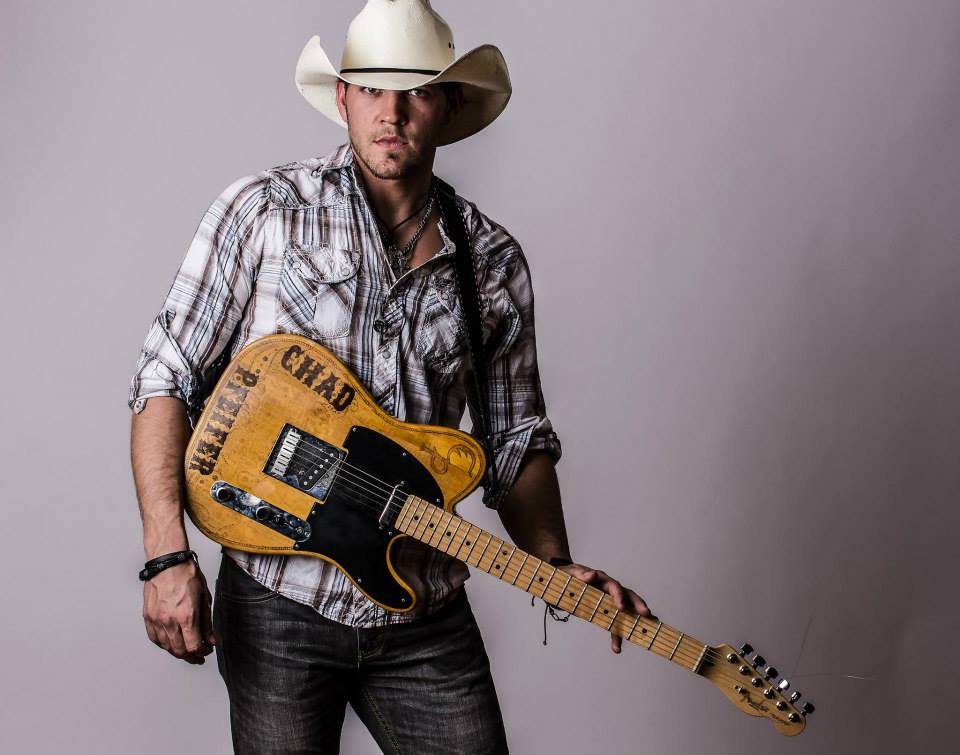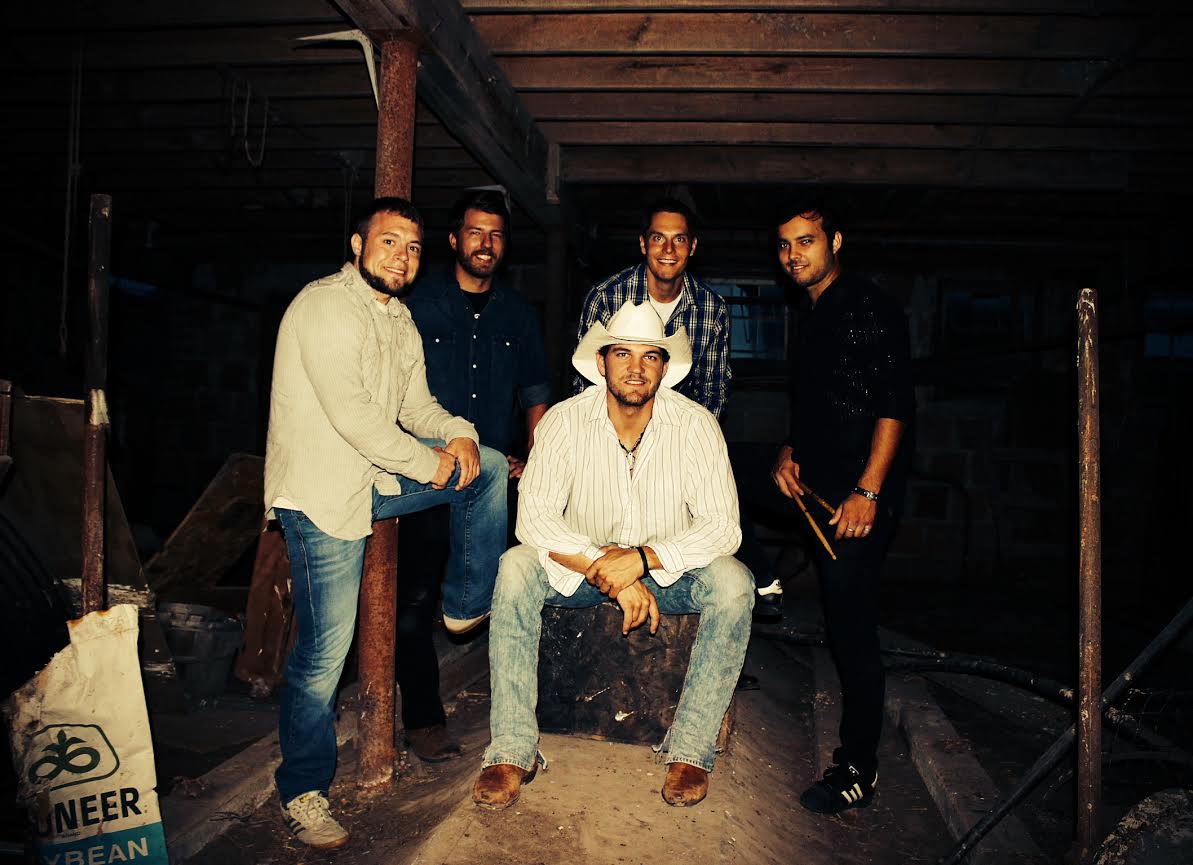 Videos
Return To Top

Home ● Contact Us ● National Acts ● Comedians ● Orchestras ● Tribute Acts ● Regional Acts ● Specialty Acts ● Our Company ● Website Feedback ● Links
Wirth Entertainment Agency, LLC, acts only as an entertainment broker/producer of corporate functions, commercial venues, private engagements and special events.
Wirth Entertainment Agency, LLC does not claim or represent itself as the exclusive agent or management of most artists on this website.
Copyright © 2003-2014 Wirth Entertainment Agency, LLC
Last modified: 04/20/2014